Data Center Cleaning
Sub-floor Cleaning
Above Floor Cleaning
Equipment Cleaning
Above Ceiling Cleaning
Sub-floor Deck Seal
IDF + Switch Room Cleaning
UPS Room Cleaning
Battery Room
Keyboard Cleaning
Environmental Audits & Reporting
Custom Maintenance Programs
Stand Up Tile Pullers
Tacky Mats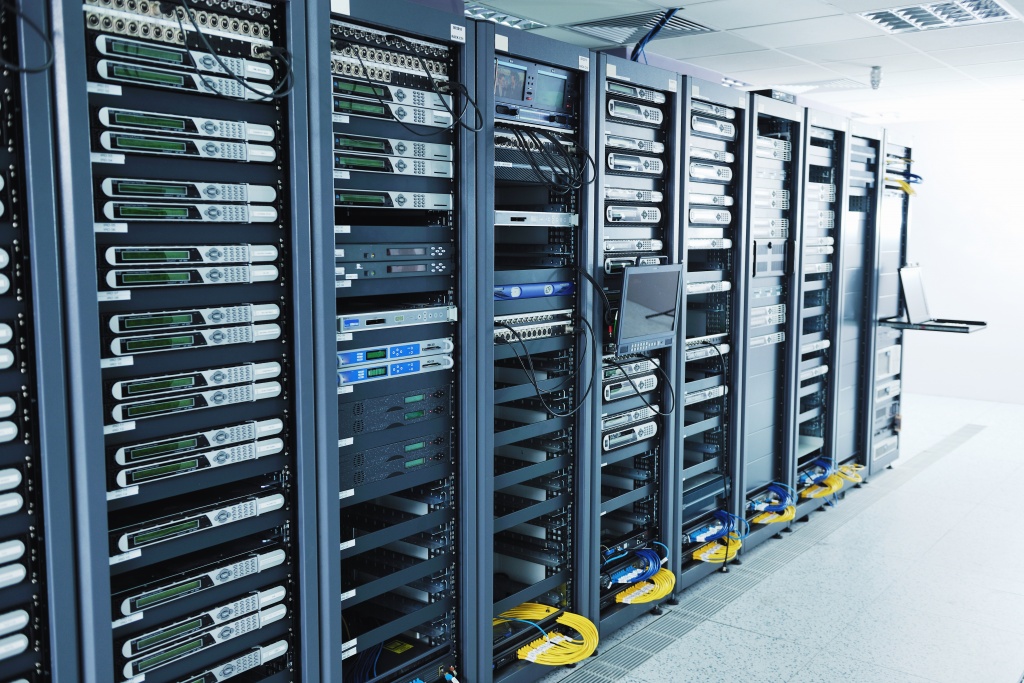 ---
Description of Services for Data Center Cleaning and Computer Room Cleaning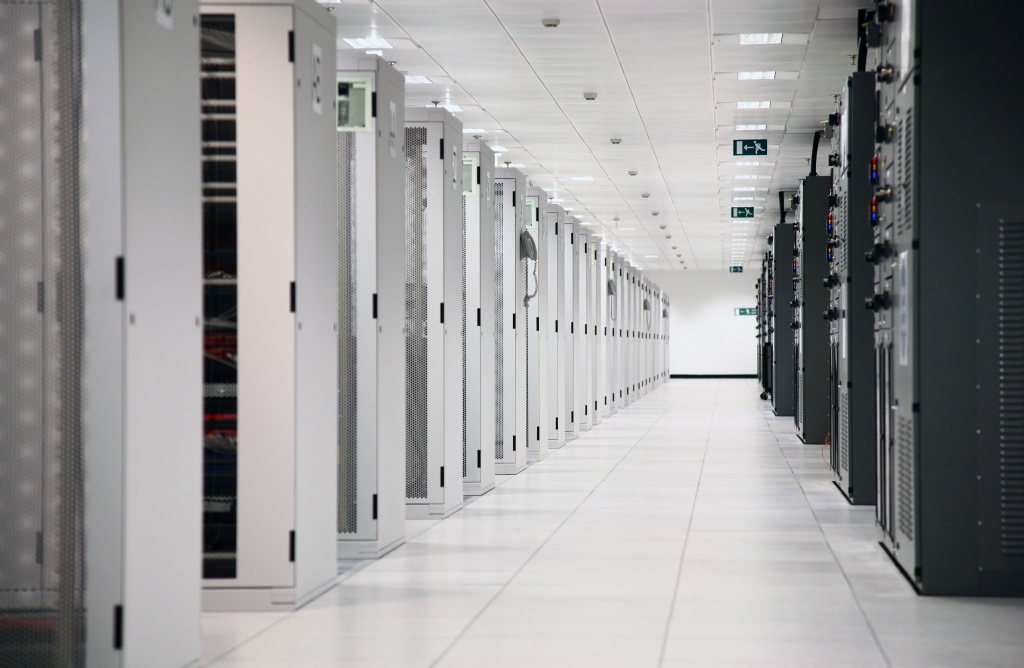 Sub-floor Cleaning
A. Sub-floor void will be cleaned using HEPA-filter vacuums with efficiency rating of 99.97% at .3 microns.
B. Unusual conditions within the floor void will be noted and reported (example: clogged drains, unsafe floor pedestals, holes in the vapor barrier, condensation, rust, corroded floor pedestals and HVAC equipment).
C. Perforated tiles will be removed and decontaminated as requested.
D. The area in and around cable groupings, around base of columns and walls under the floor will be cleaned.
---
Equipment Cleaning
A. All standard hard surfaces will be decontaminated, including cupboards, ledges, racks, shelves, desks, monitors and support equipment, by wiping with an anti-static cleaning solution.
B. All external surfaces of the in-room process air conditioners will be decontaminated by wiping with an anti-static cleaning solution.
C. Tops of all equipment, storage cabinets and tape racks will be vacuumed and/or wiped down.
D. Contamination will be removed from all exterior hardware surfaces including inlet and outlet grilles with HEPA-filter vacuums and treated with an anti-static cleaning solution.
E. High ledges, light fixtures and generally accessible areas will be treated or vacuumed as appropriate.
F. Vertical surfaces, including windows, glass partitions and doors, will be thoroughly treated.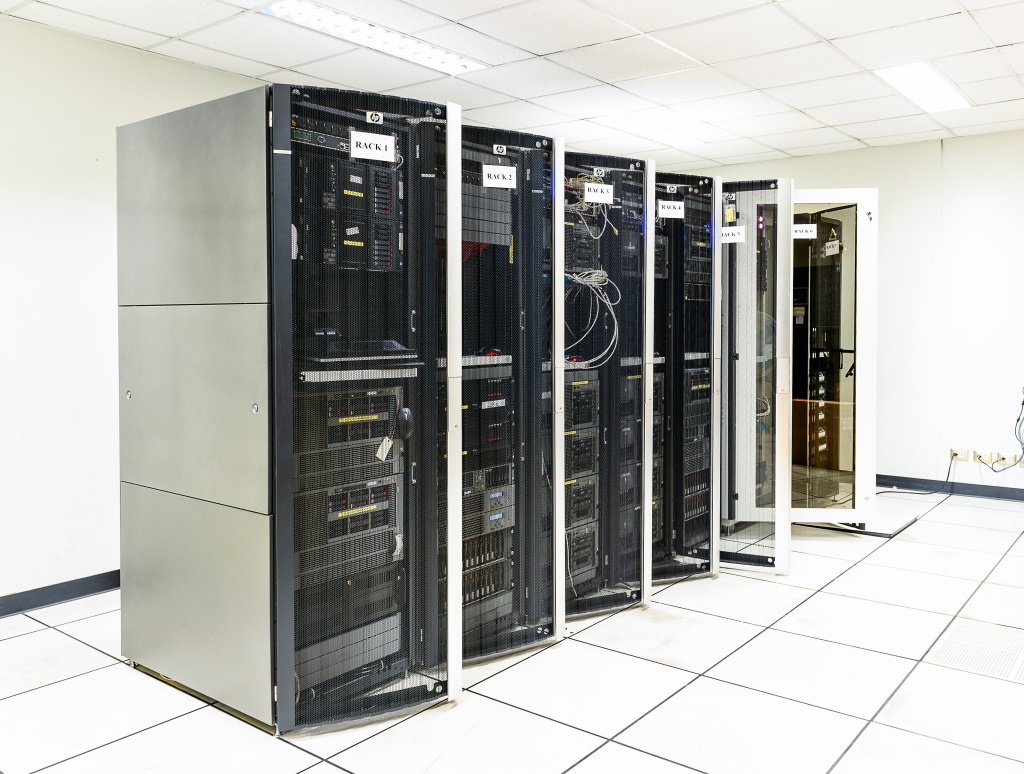 ---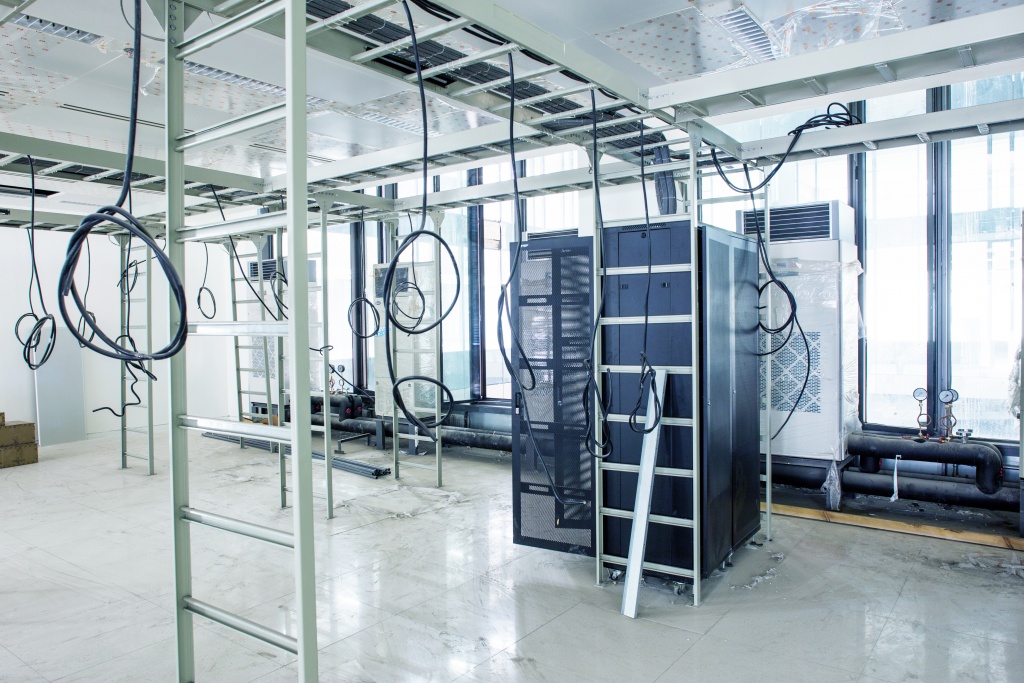 Raised Floor Surface Cleaning
A. Entire raised floor surface will be dust mopped using computer room paddle and disposable dust filter cloths so as to lift the dust, not push it around. (This includes underneath the equipment.)
B. The entire surface of the access floor will be treated with an anti-static cleaning solution. Stubborn stains on the access floor will be spot cleaned (scuffs, black marks, footprints, toner, etc.) The floor will then be scrubbed and rinsed with a damp mop to remove any remaining dirt or chemical.
---
Environmental Conditions Report
A. Before, during, and after the cleaning process, a series of tests will be conducted, including particulate counts, ferrous metal tests, seal integrity tests and vapor barrier inspection.
B. The results of these tests will be provided in a written report that will include all of our findings, charts and graphs and any recommendations EnviroTec may have regarding the ongoing maintenance of your computer room.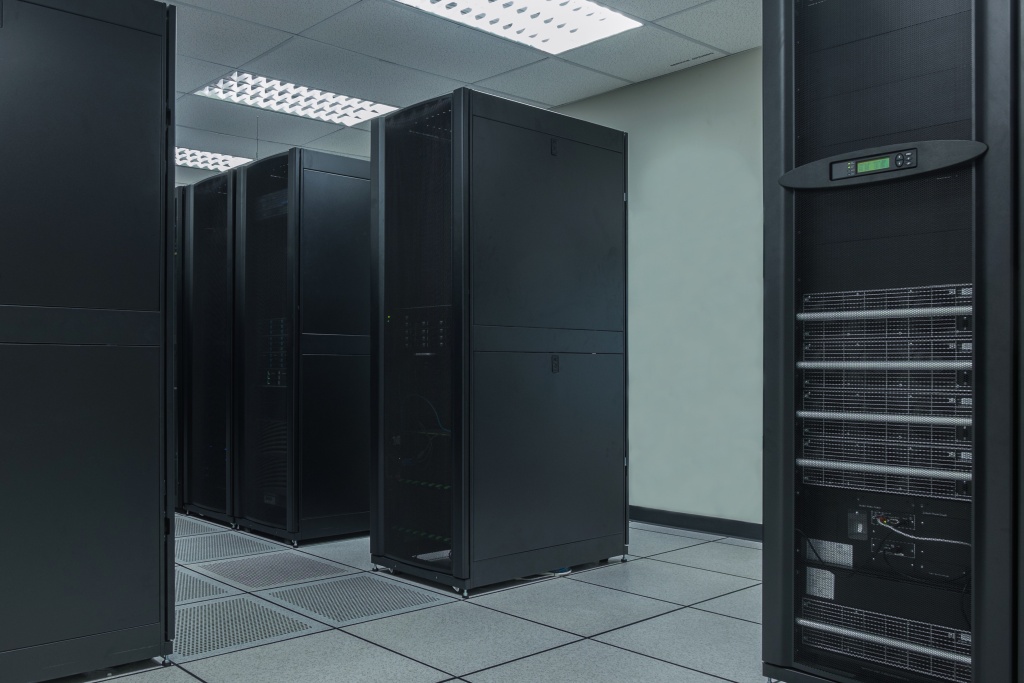 ---
Trained Force
EnviroTec's policy and promise is to use a "trained force." We personally recruit employees and give both the initial classroom and ongoing job training necessary to give our customers a quality product without disruption to service.
Ask for a list of names of those who will be working at your site at least 30 days prior to scheduled work.
Complete computer room cleaning and data center services!